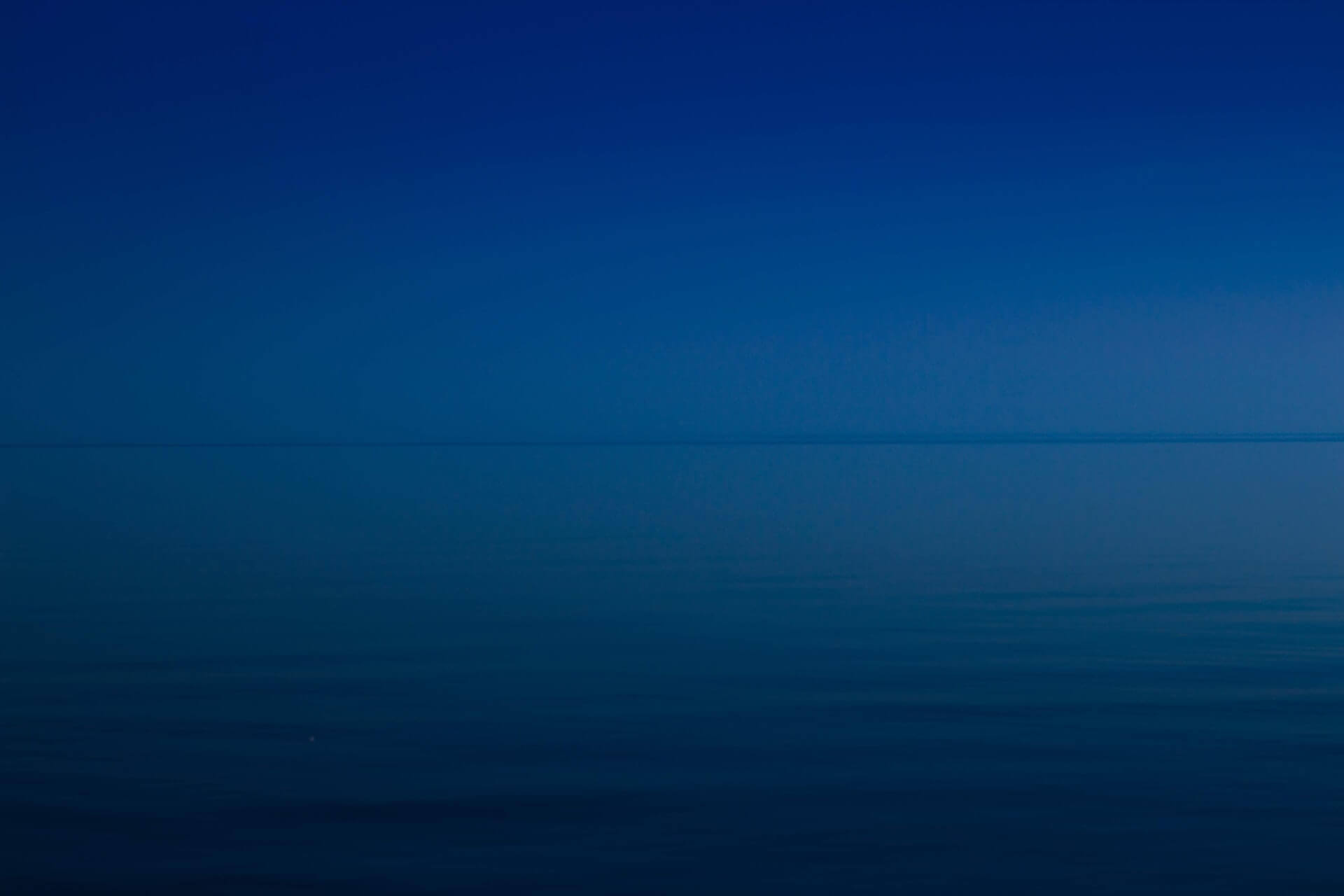 Enhance image quality online
Upscale image and improve image quality for $ 1.50.
I would like to enhance my images


Upload your image or photo here and instantly enhance the quality and size of your image. Without contract or subscription.
How to increase the resolution of your image?
1. Upload
Upload your image or photo and click on Improve image quality & enlarge image.
2. Check
After a short time, you will see your edited image. You will then be able to check its quality.
3. Do you like it?
You can then download your picture or photo for a fee of $ 1.50.
Enhance image quality and upscale image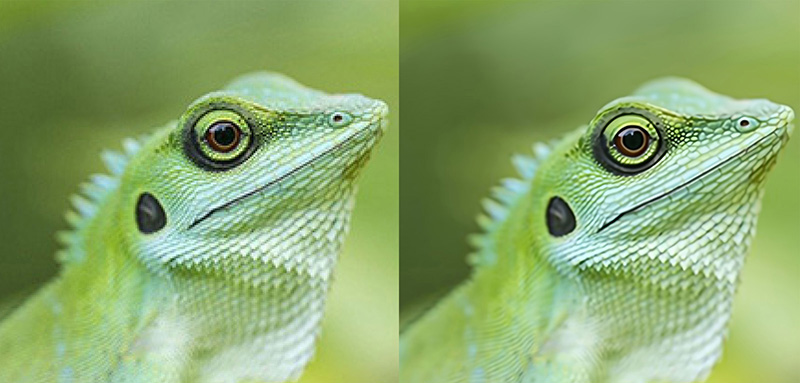 Increase print quality
A high resolution is essential for print quality. With our online tool you can significantly increase the resolution of the image and increase the size of the image. This way, you can automatically and cheaply generate a high print quality image.
Upscale image
Images sent by e-mail or via messanger are often compressed in size. Use the online tool to increase the size of your image and upscale it.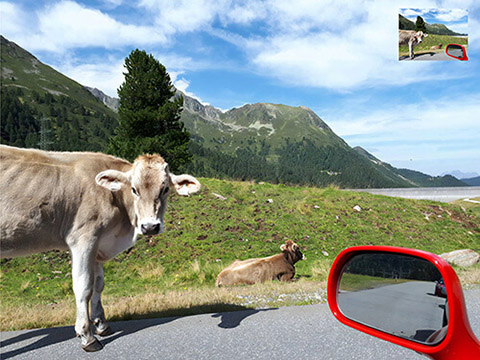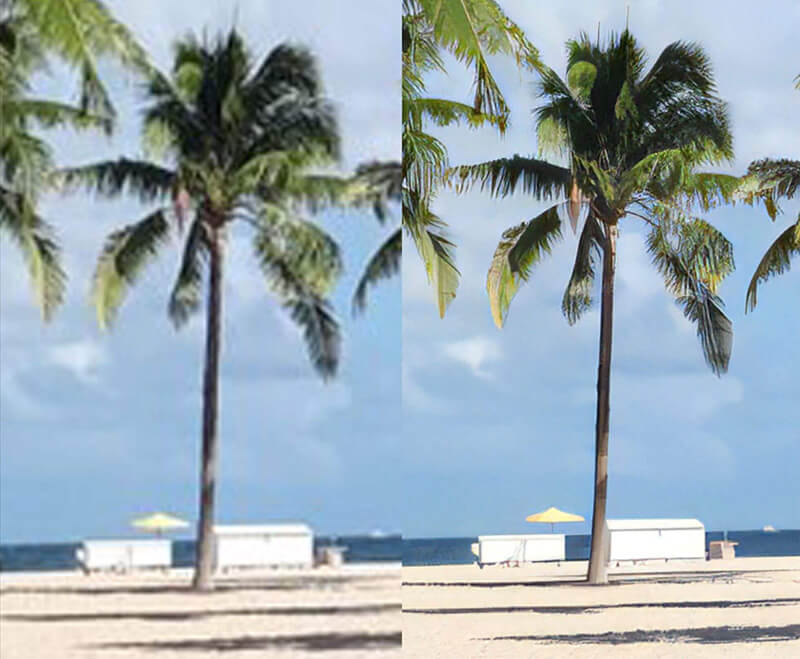 Enhance photo quality
Old photos often have poor quality. You want to create a photo album, but the photo quality is not sufficient? Use our online tool to enhance the quality of your images.
What makes the difference?
Artificial intelligence
We use various AI algorithms to enhance the quality of images. The combination of different deep learning algorithms makes it possible to achieve excellent quality in increasing and improving the image quality. How does the AI work? The algorithm has been specifically optimised to meet the challenge of enhancing the quality of images. For this purpose, the algorithm was provided with thousands of high-quality photos for training. After many training and testing cycles, the algorithm has learned to enhance the quality of any image.
Pricing model
We want to provide the users of our website with simple solutions. Sometimes you just need to improve the quality of one single photo. But do not want to sign up for a montly subscription? We can understand it. That's why we have a per-image pricing model, $ 1.50 per downloaded image. Of course, you only pay if you like the result, you can check your image before paying and downloading it.
You are a business customer or you would like to convert a large number of images?
Send us a request
Contact page
FAQ - Frequently asked questions
Which image file formats can I upload and convert?
You can upload image file formats such as jpeg or png and improve their quality. You can download the enhanced image in .jpeg format.
Do I have to sign-up for a monthly subscription?
No you do not. The conversion per image costs $ 1.50. You can examine your image first, and then decide whether or not you want to buy and download it.
What does increasing the image size mean?
We can increase your image up to 16.000 pixels. On the payment page, you will have the possibility to check your image and see its new size.
How do I receive an invoice?
If you need an invoice, feel free to send us an email to the following address: info@master-enhance.com.
Other AI-based algorithms