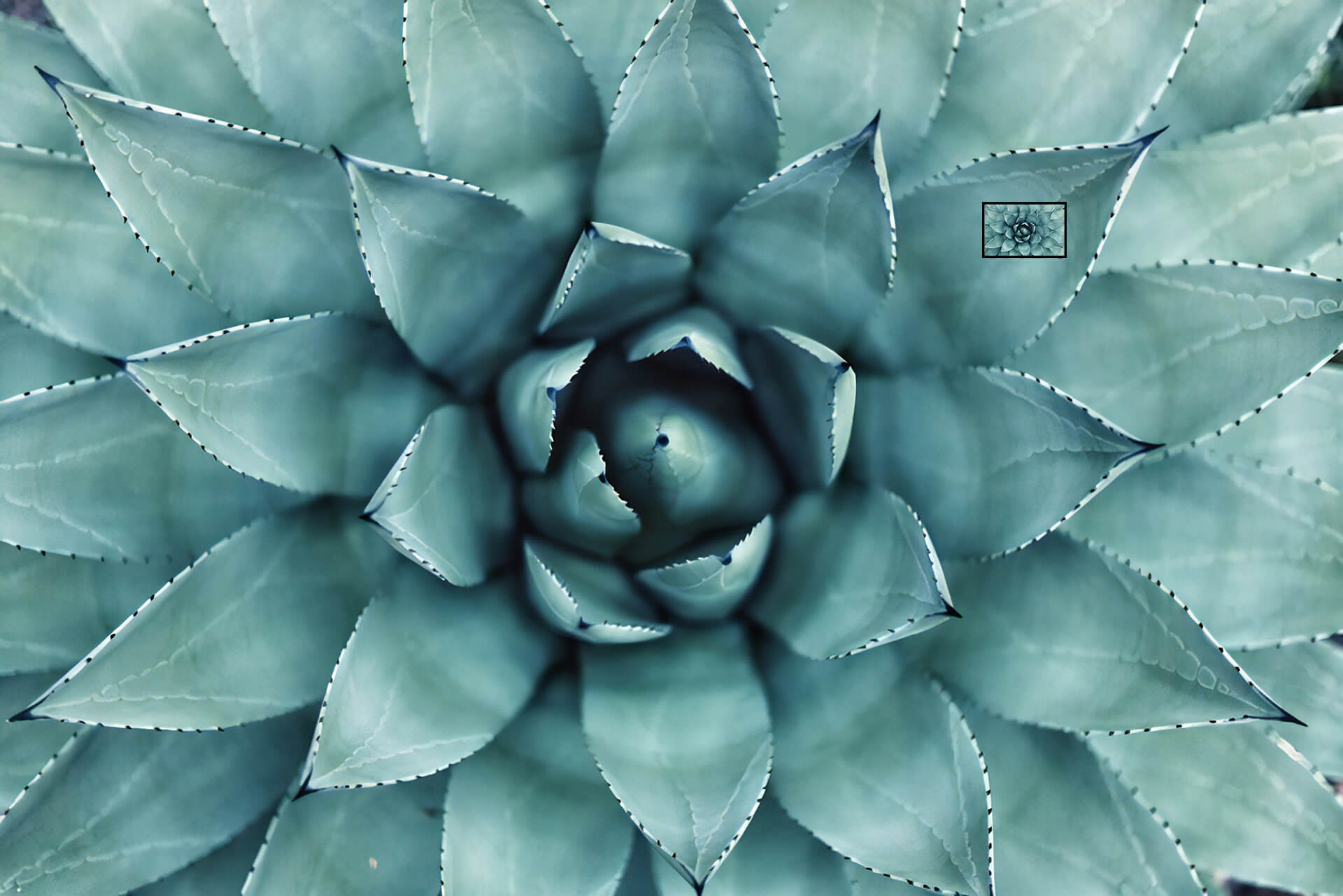 Image upsize online tool
Enlarge your image up to max. 16.000 pixel from $ 0.70
image upsize now


Upload your image or photo and enlarge it immediately without any quality loss. No contract or monthly subscription.
How does the online tool work?
1. Upload
Upload your image or photo and click on image upsize now.
2. Check
After 30 seconds, you will be able to check the result of your upsized image or photo. If you like the result you can buy the upsized image.
3. Download
Download your upsize image or photo for a fee.
Image upsize without quality loss - How is it possible?
With artificial intelligence
Our online tool uses an Artificial Intelligence (AI) specially trained for this purpose. The Deep Learning algorithm has been specially trained to upsize images. The image enlargement algorithm will increase the number of pixels by a factor of four, up to a maximum size of 16,000 pixels.

Image upsize or photo upsize without loss of quality, how can an AI learn to do that?
The AI has been trained with thousands of images and photos. During training, the AI learns which pixel values are close to each other. Pixel values contain a metadata for the color space and color depth of each pixel. After a successful training of the AI, the algorithm tries to estimate the missing pixels for the magnification of the image. An estimate for the missing pixel values are recalculated at each run. In about 8 out of 10 cases, the AI produces impressive results. In the other cases, the AI miscalculates the pixel values and images "with comic effect" are created. That's why we offer our customers the possibility to check the images before they have to pay to download the image.
We are continuously improving our AI and trying to further optimise the possibilities of image enlargement. We are happy to get any feedback from you. Feel free to contact us.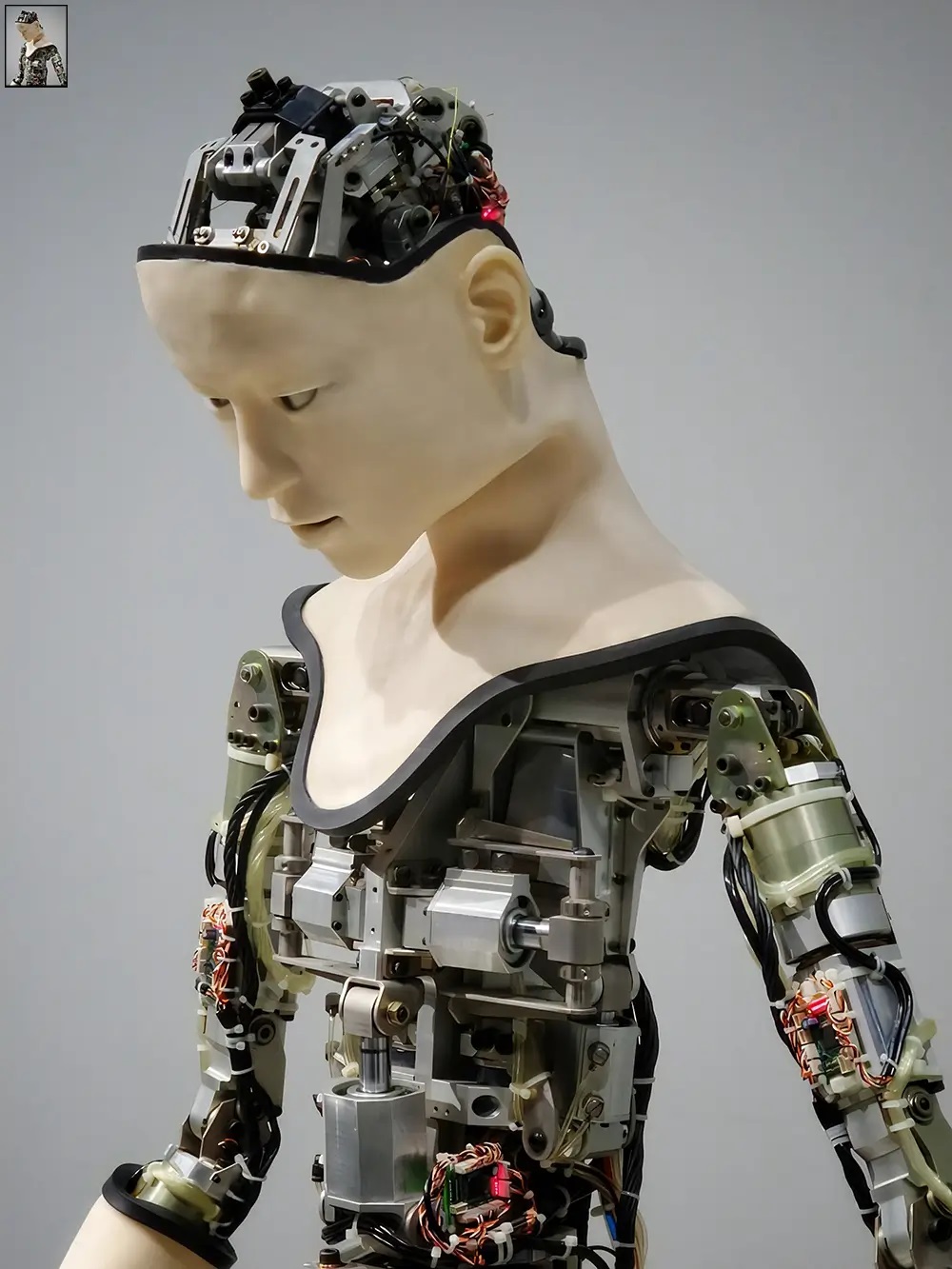 Use case above
The image above shows the magnification possible with the online tool.. The original size of the image was 640 x 853 pixels. Using the Master Enhance™ online tool, the size was increased to 10,240 x 13,648 pixels without any loss of quality. With this image size you can easily print your image in a high quality.
Why do I need a tool to enlarge my images?
For example, if you want to make a larger print, like a poster, from a photo. If the image is too small, the print will not be sharp enough. The individual pixels are visible. The resolution, i.e. the number of pixels, must be high in order to print a poster that shows a sharp image.


Another example: pictures are often shared via messenger or social media. Both messenger services and social media platforms compress images. If you want to print these images for a photo album, for example, it is good to enlarge the image.